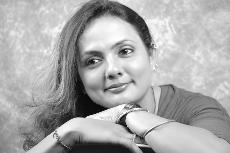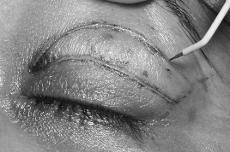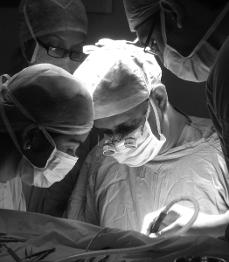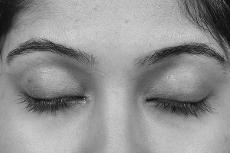 'Cosmetic treatments' for the face can be surgical or non-surgical. They are meant to make you look fresh and rejuvenated!

When choosing a cosmetic treatment for your face, it is critical to choose the right specialist with adequate experience. Most aging changes happen around the eyes, hence it is important to look for expertise in this area.

Being an eye surgeon, we are naturally inclined to look at minute details, think of micro-incisions, fine suturing and working under microscopes. This comes as an advantage in cosmetic surgery.

This page will introduce you to common aesthetic concerns on the face, and the treatment options available. Do surf through the pages, and you are most welcome to contact us for more/specific information.