Never visited Hyderabad? Do not worry! The following information would help you prepare for your visit.
Before you book your travel

If you are an outstation patient, you would want to plan it out well. If you're visiting for the first time, it might be a good idea to first consider an E-consult option. Though this cannot replace a complete check-up, you can get a better idea about the treatment required, probable duration of stay, follow-up schedule, and approximate cost. Typical face or eye plastic surgeries are either day-care, or require 1-day hospital stay. A repeat check-up after 7 or 14 days is essential. Secondly, confirm your appointment before you book your travel.
How do I get there?

The LV Prasad Eye Institute is located on Road 2, Banjara Hills, Hyderabad. Travel options are many: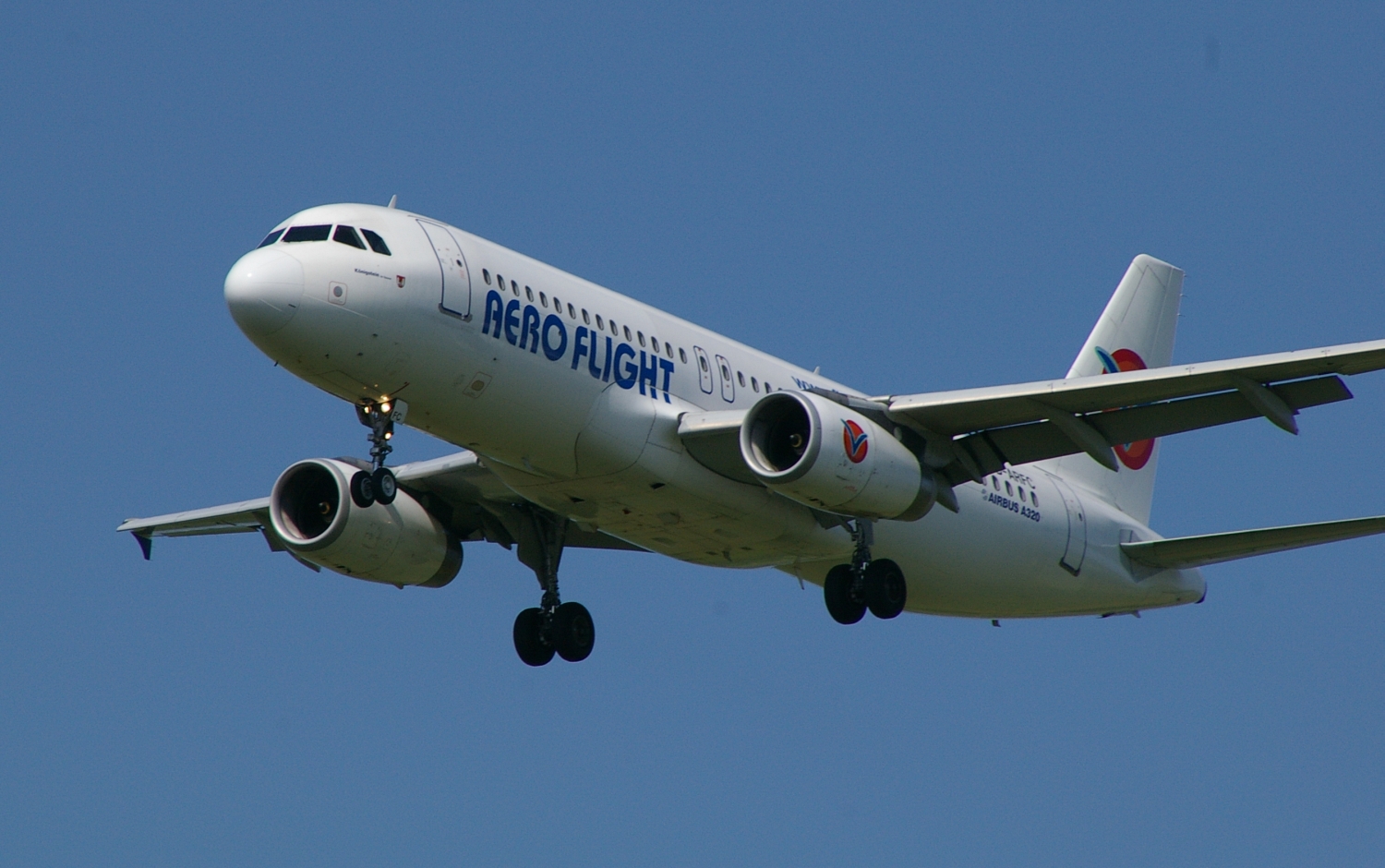 1) Flight: Hyderabad is very well connected via flights. If you're flying, the Rajiv Gandhi International airport is located approx 35km from the clinic. The airport transfer time is 60-90 minutes depending upon traffic.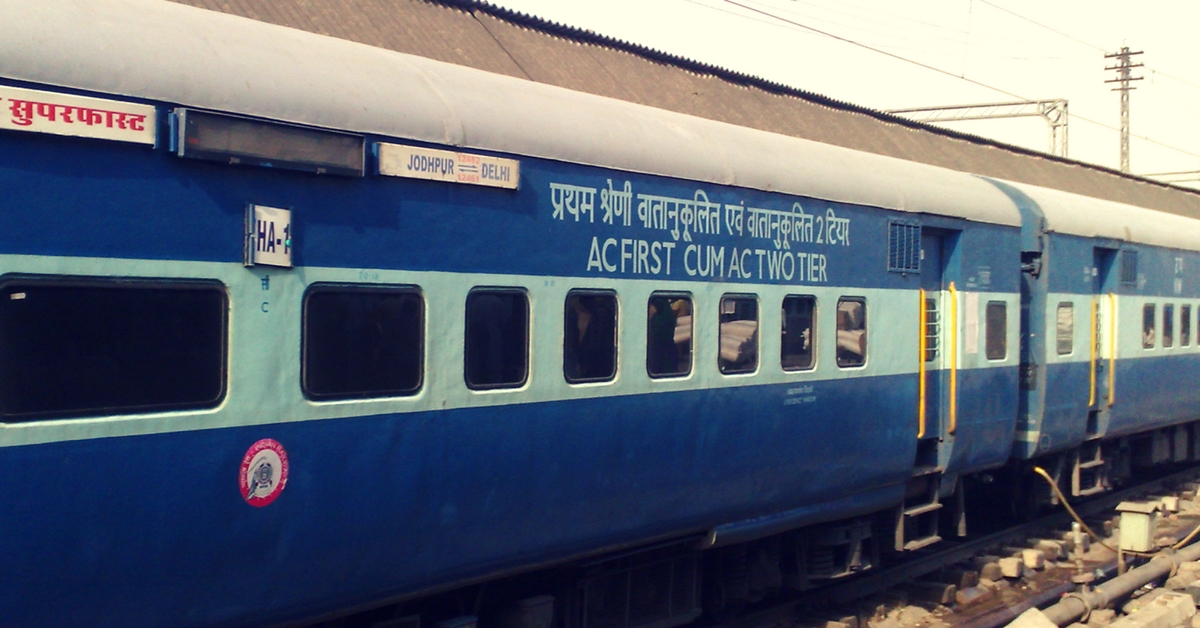 2) Train: If you are traveling by train, choose Begumpet as the nearest railway station. It takes 20-30 minutes by road from Begampet railway station to reach Dr Naik.
3) Road transport: If you're arriving by a Public/Private Bus, the following stops are closest to the clinic: like Panjagutta, Ameerpet, Lakdi-ka-Pul in that order. If traveling by your own car, simply follow the google maps.
Should I choose Hospital room or Hotel?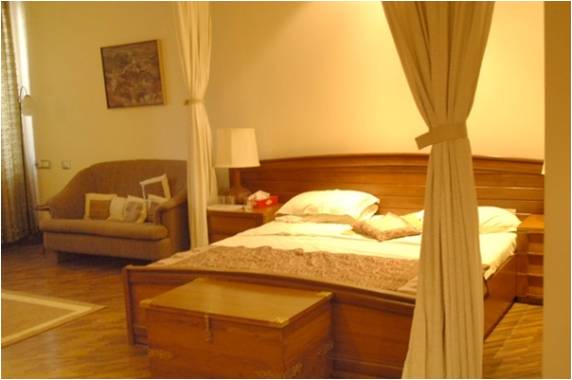 Most plastic surgeries around the eye are day-care. Therefore, you may be required to arrange a place for your stay. Option is either a nearby Hotel, or a deliberate selection of inpatient room in the hospital.
LV Prasad Eye Institute offers various options for Inpatient services (Admission rooms within the Institute). However, there are restrictions on how many additional persons are allowed in the hospital room. The attached file 'Surgical Package Matrix' gives you the details of various surgical packages available.
Hotels near LV Prasad Eye Institute in Hyderabad

Banjara Hills area has several good Hotels with a wide price range. They are convenient for your stay before/after the surgery. While we do not personally handle your stay bookings, a list of Hotels can be found online, and booked as per your budget.