Introduction
Dr. Milind Naik is an expert in cosmetic and reconstructive surgery of the eyelids and face. Dr Naik completed his DNB in Ophthalmology in 2001 from Christian Medical College, Vellore, one of the premiere Medical college in India. He then obtained training in Eye Plastic Surgery (Oculoplasty) at LV Prasad Eye Institute, Hyderabad. Oculoplasty refers to plastic surgery around the eyes, such as eyelid disorders, tear duct (lacrimal) surgery, orbital tumors, injuries, cosmetic surgeries around the eye and face, as well as thyroid eye disease.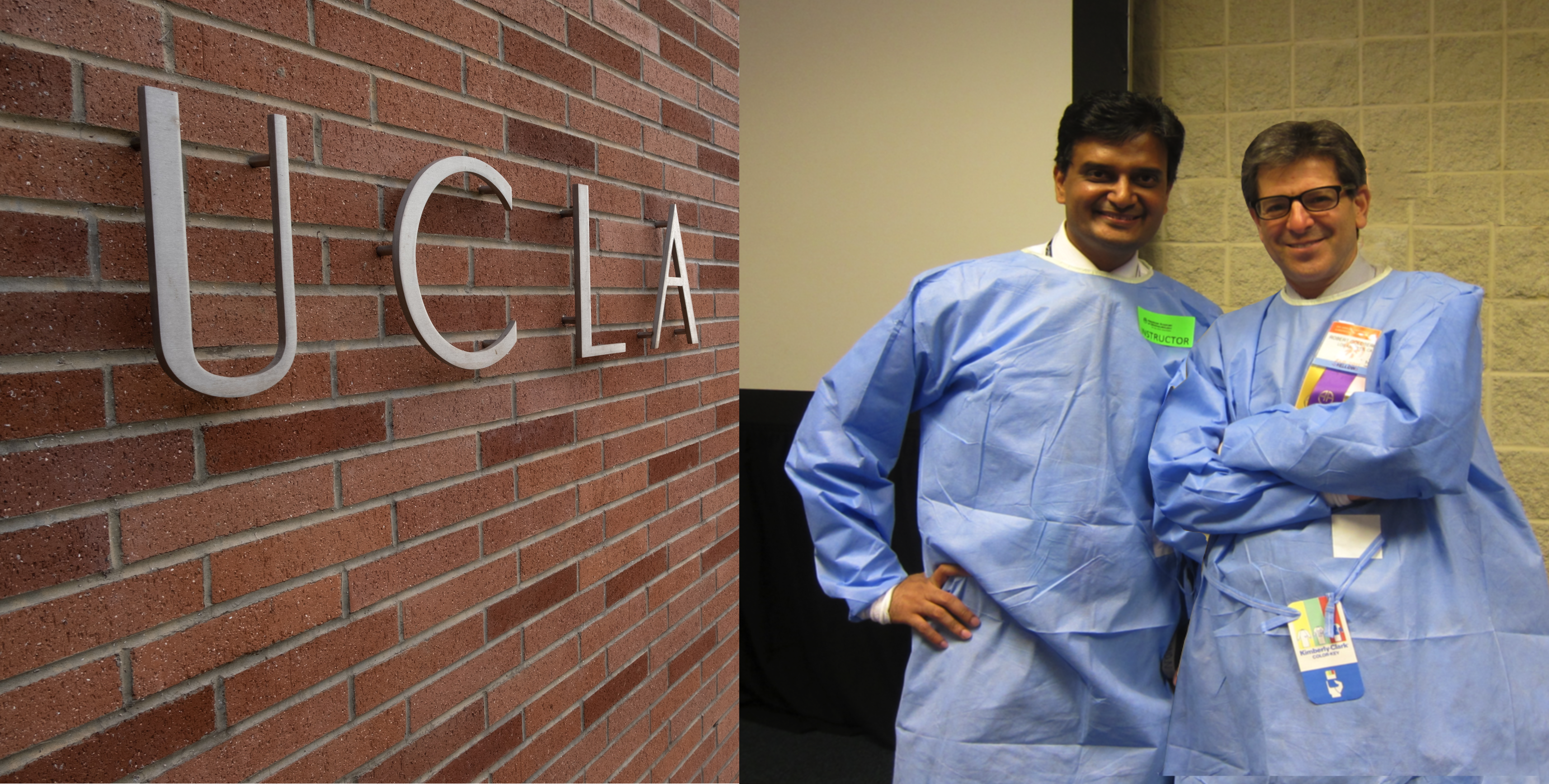 He then pursued further training in OrbitoFacial Cosmetic Surgery at the UCLA, Los Angeles, California, a centre recognized by the American Society of Ophthalmic Plastic and Reconstructive Surgery (ASOPRS).
Areas of Expertise
Expertise comes with focus. Dr. Naik is known for his Minimally invasive eye plastic surgery, Cosmetic eyelid and facial procedures, and Thyroid eye disease. In the field of trauma, he works with his Maxillo-facial surgeon to give the best possible results. He has performed several thousand procedures over the eyelid, orbit, face, and related eye structures in the last 19 years.
Experience
Though he started his career as an Eye Surgeon, since 2001 he concentrates fully on eye and facial plastic surgery, both cosmetic and reconstructive. Complete focus on plastic surgeries of the eye and face has enabled him to gain a focused experience spanning over 20 years in this highly specialized area. He combines plastic surgery skills with the microsurgical training of ophthalmology, to bring out best results in his patients
Global Exposure
Dr Naik has not only acquired a fellowship from the US, but has traveled across the globe to gain experience from the best in the field from all the continents! With an Alumnus and friend's network spread across the globe, he can ensure that you receive continued care no matter where you travel!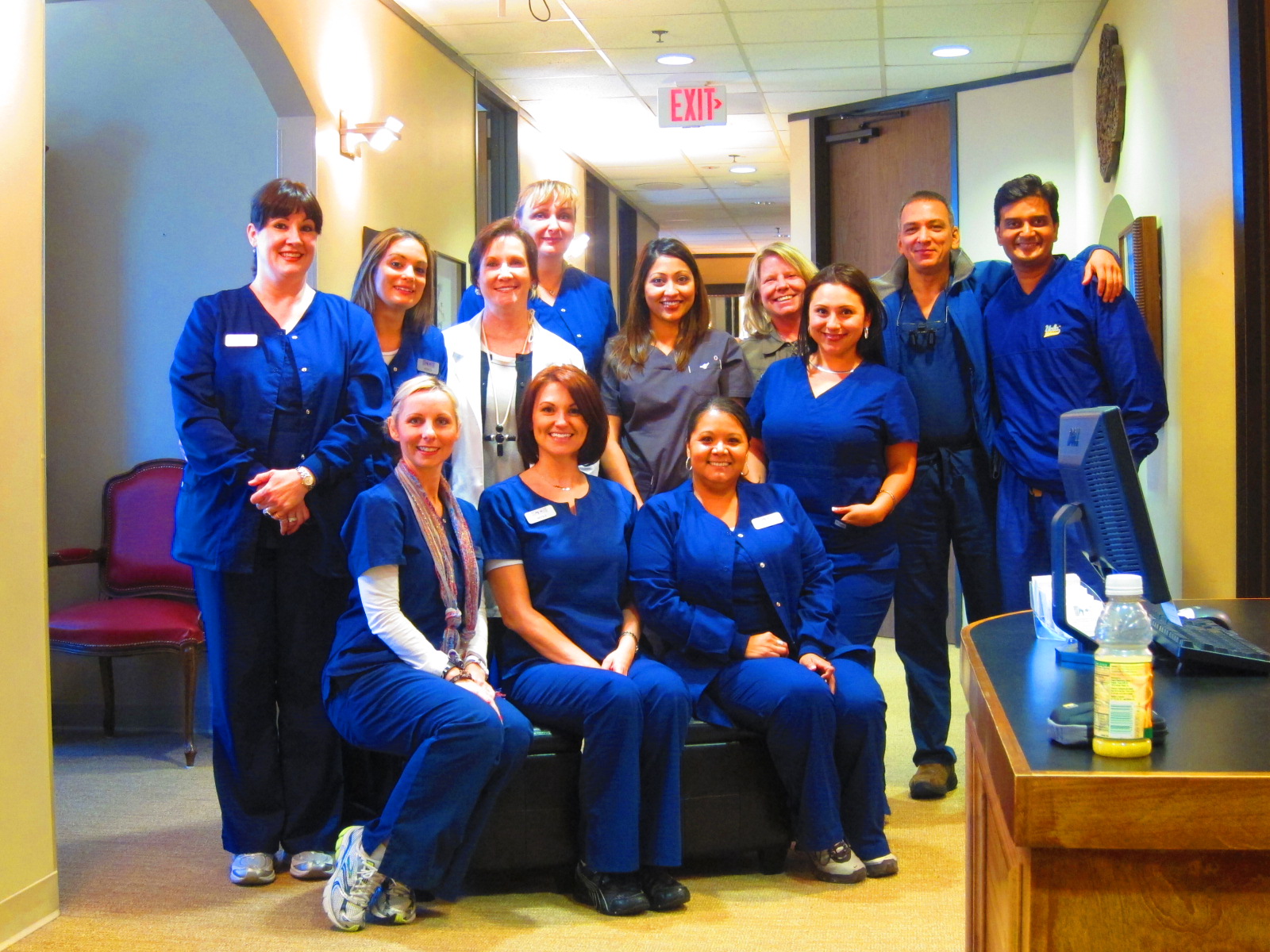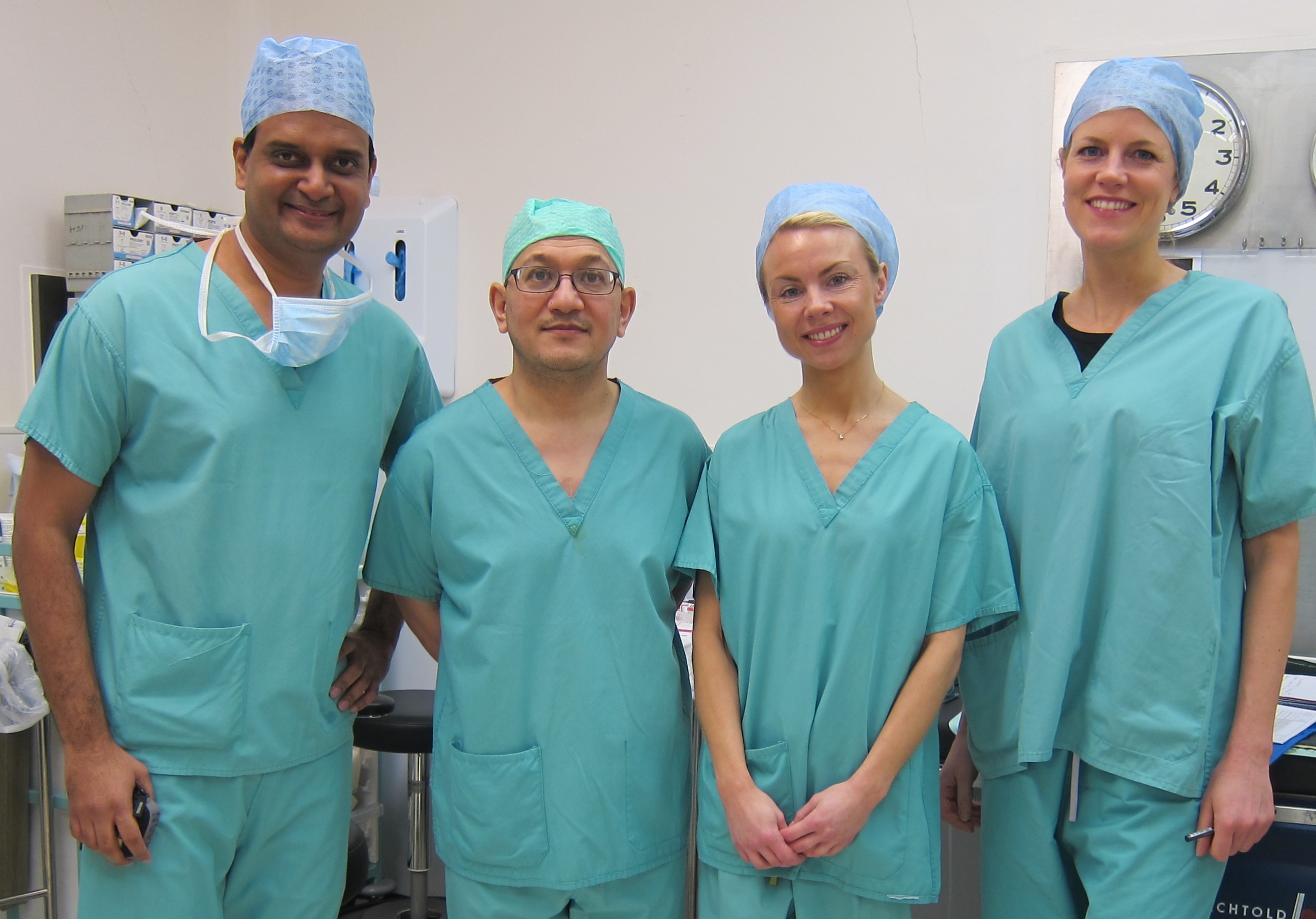 Association and Affiliation
Dr Naik is a full time consultant at the prestigious LV Prasad Eye Institute, Hyderabad, since 2001. He is an Adjunct Professor of Ophthalmology, University of Rochester, US.
He is a life member of the Asia Pacific Society of Ophthalmic Plastic & Reconstructive Surgery (APSOPRS), and an International member of the American Society of Ophthalmic Plastic & Reconstructive Surgery (ASOPRS). He has served as the Vice-President of the Asia Pacific Society of Ophthalmic Plastic & Reconstructive Surgery (2010-12).
Training and Authorship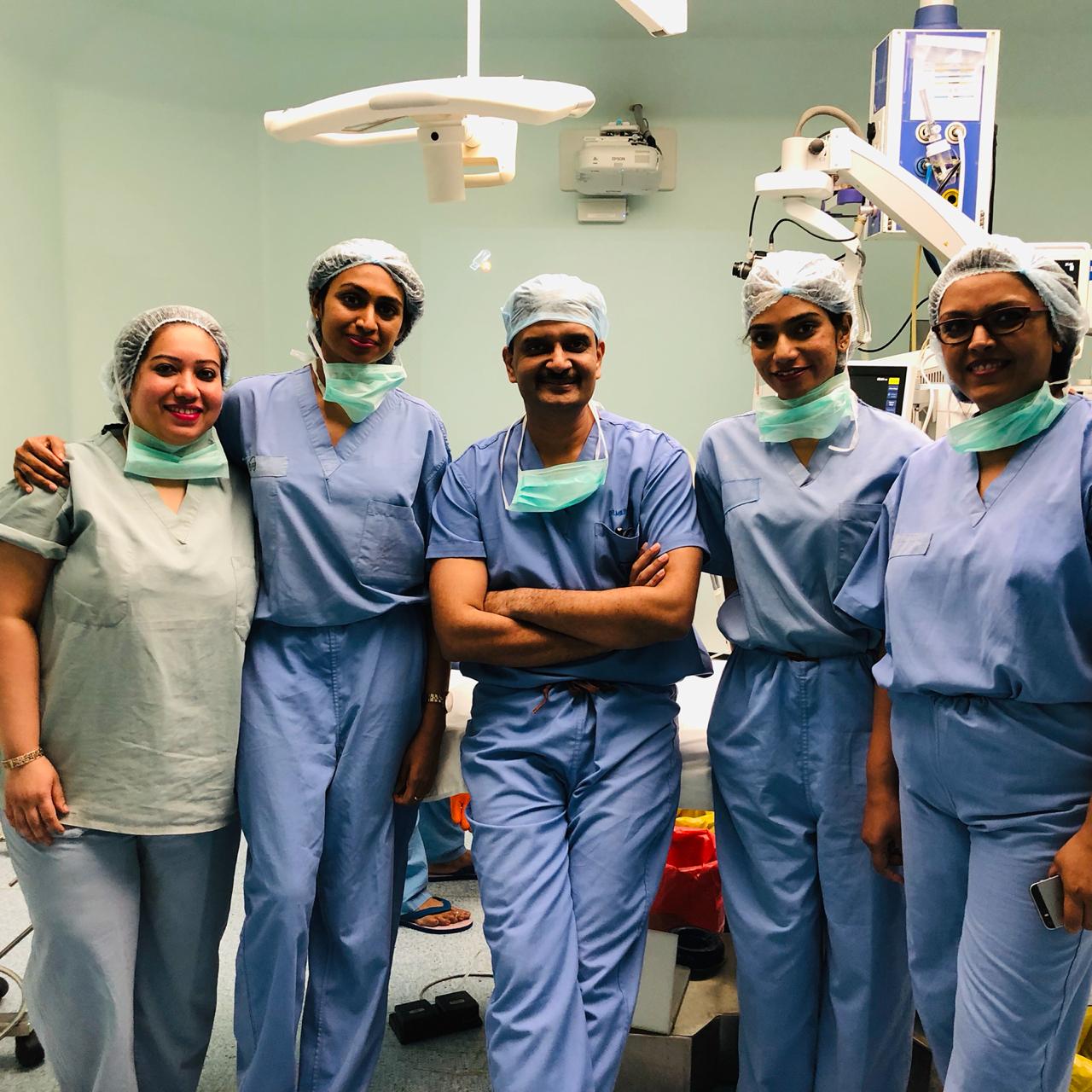 Dr. Naik provides fellowship training as well as observerships to several other physicians who desire to learn the advanced and innovative techniques of facial plastic and reconstructive surgery. His students come from various sub-specialties like Dermatology, Ophthalmology, Maxillofacial Surgery, ENT, and Plastic Surgery.
He has over 250 peer-reviewed scientific publications, medical textbook chapters, and is an invited faculty at several conferences across the globe.