1) Clinic consult (Monday 8.00AM-4.00PM)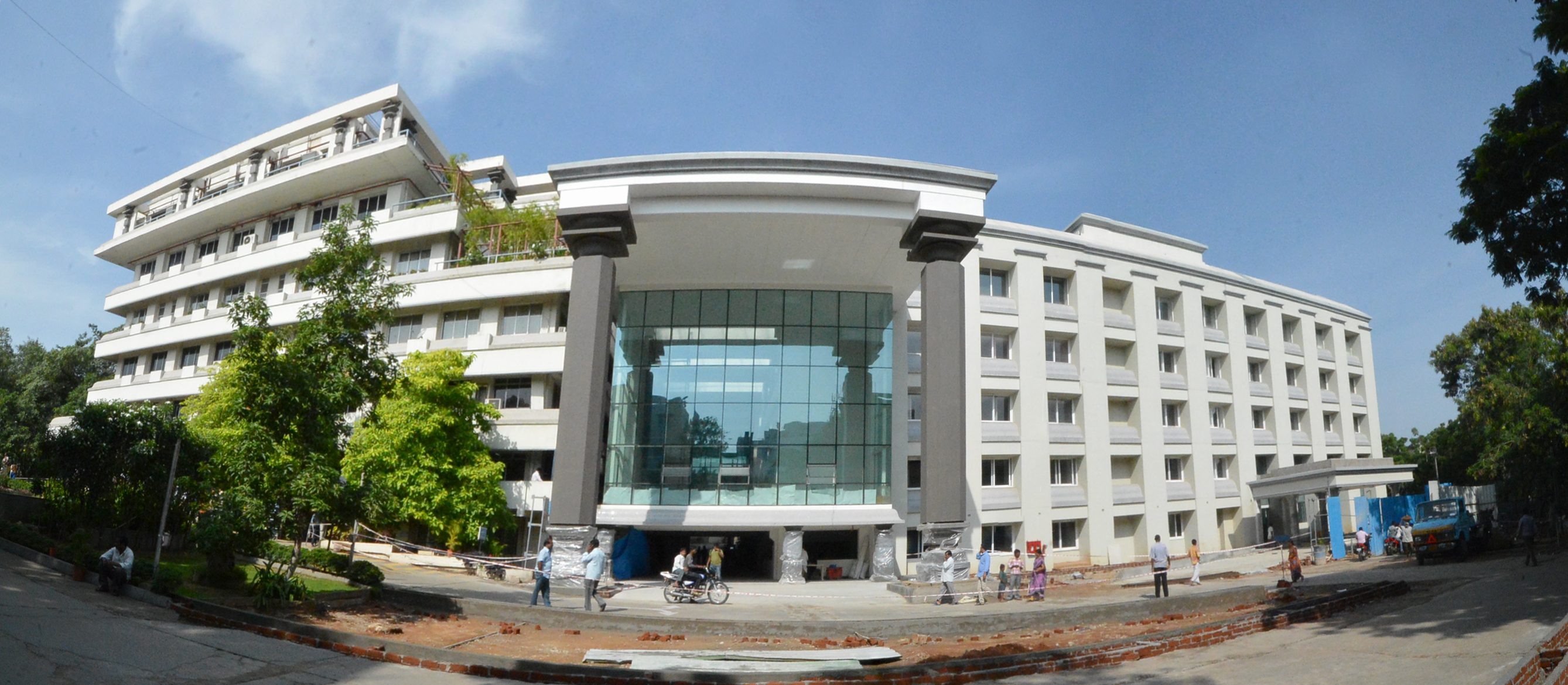 On Monday, Dr Naik is available at LV Prasad Eye Institute, Road 2, Banjara Hills, Hyderabad for consultation. Ask for 'Oculoplasty' Clinic on Level 3 in the New VSPC Building. The new building is just adjoining the old one, as shown in the photo. Consultation is by confirmed appointment only.
2) Tele-consult Tele-consultation has been recently allowed by government of India. It is a good way to obtain quick opinion via telephone/video. Dr Naik provides teleconsults on Wednesday by appointment. To book a teleconsult appointment, visit ask.lvpei.org, choose 'Oculoplasty' specialty, and book your appointment.
3) E-mail consult You can get in touch with Dr Naik via Ask a Query, or send him a Google message, or simply e-mail (milind@drmilindnaik.com).
Uploading your recent face photos, and reports will be helpful. An e-consult prior to a visit shall enable me to give you more precise information about your problem, and we can even plan your surgery in advance. Allow 24 hours for a response.
Address on Google map: